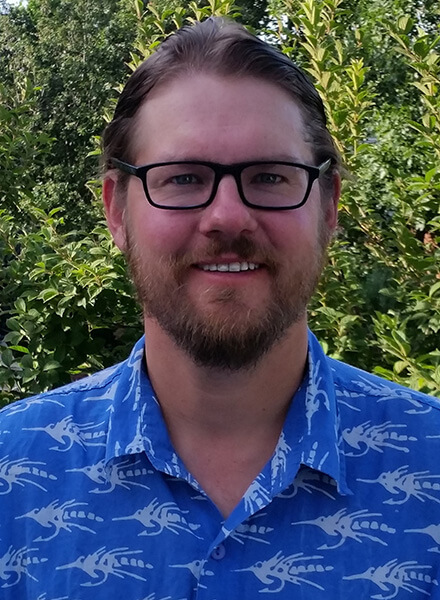 Areas of Interest
Economic geography
Urban social issues
Human-environment interaction in the American West
Geography education
Courses Taught
World Regional Geography (GES 1980)
Intro to Human Geography (GES 1990)
Education
Ph.D., Geography, Ohio State University (2014)
M.S., Geography, University of Tennessee (2008)
B.A., Geography, Indiana University of Pennsylvania (2005)
Selected Publication
Biermann, C., and J. Baginski. 2020. From tailwaters to urban waters: Angling and conservation on Colorado's South Platte River. Denver and the Rocky Mountain West (ed. M. Keables). American Association of Geographers.
Baginski, J., Sui, D.Z., and Malecki, E.J. 2014. Exploring the intraurban digital divide using volunteered geographic information (VGI): A case study in Franklin County, Ohio. The Professional Geographer 66(3): 443-455
Baginski, J., and Bell, T. 2011. Under-tapped? An analysis of craft brewing in the southern United States. The Southeastern Geographer 51(1): 165-185.
Baginski, J., and Biermann, C. 2010. Montana On the Fly: A State Hooked on Trout. FOCUS On Geography 54(4): 142-147.