Lesson 3: Preparing for the Worst
The International Association of Volcanology and Chemistry of the Earth's Interior (IAVCEI) has listed three basic steps in reducing volcanic hazards:

identification of hazard areas - including hazard mapping and monitoring the volcano
development of an emergency plan - including public education of hazards and creating plans to announce warnings and evacuate people
testing evacuation plans (1997)

While the hazards cannot be eliminated, with proper knowledge, risk to human life and property can be reduced.
Scientists have determined the type and extent of hazards on Mount Rainier and have developed hazard maps. They have also developed a system to monitor the mountain. The next step, according to the IAVCEI's plan, is the development of an emergency plan. As of the end of 1997, there are only a few emergency plans in place. However, there has now been quite a lot of research done and county and city personnel are ready to begin their volcano preparation.
The following sections will describe the mitigation efforts that have begun in Pierce County and the city of Orting, Washington. Be sure to look at all the options under these sections.
Material on Mitigation Efforts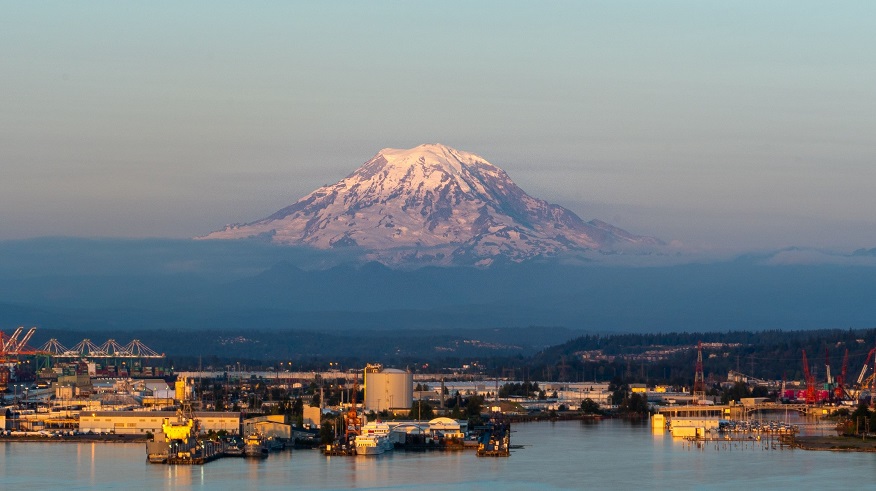 Contingency Plan
Land-Use Planning
Public Education
Lahar Detection
Other Ideas
Warning Sirens
Evacuation Plans
Public Perception